APPLY NOW
Our Secure Application takes about 12 minutes to complete, and is required for a "Pre-Approval". You will be contacted once your application is submitted.

Apply Now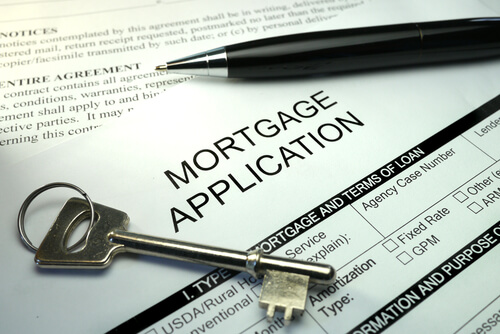 UPLOAD DOCS
Upload supporting documentation for mortgage application
Upload Docs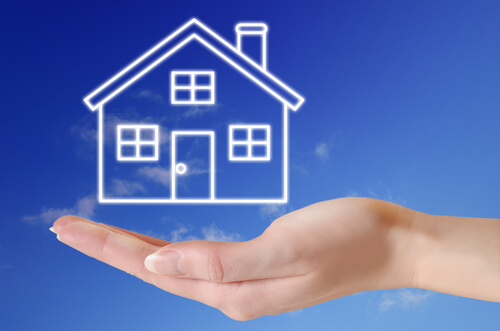 How Much Do I Qualify For?
Feel free to browse our selection of payment calculators and tools. These calculators are provided for information use only. For a free, no obligation rate quote, contact us today at 801-259-0007
CALCULATE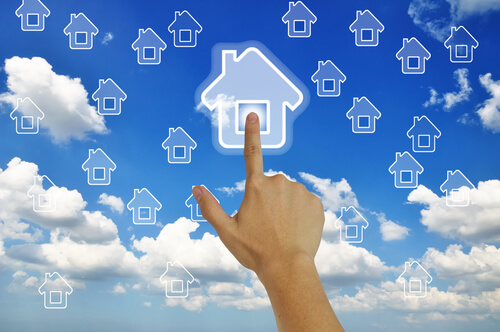 What type of loan is right for you?
Explore the programs offered by Gleneagle Mortgage LLC including Fix Rate Mortgages, Adjustable Rate Mortgages, Refinance Mortgages, and more!
Explore
Reverse Mortgage Loans
Many senior homeowners have found that a reverse mortgage is a great way for them to take advantage of the equity they have built up in their homes.
Learn More